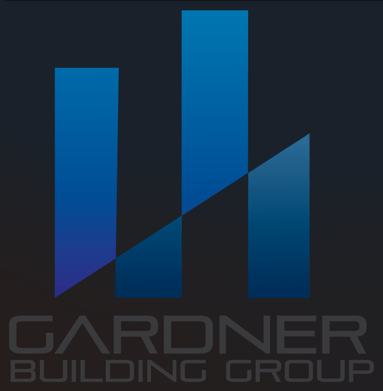 HISTORIC DISTRICT
Historic Buildings and their owners often have stories to tell, ones that should be respected and understood before walls are torn down.
Delray Beach and it's surrounding area is home to numerous historic districts, each with its own architectural styles. Gardner Building Group has experience remodeling these homes, ranging from Marina Delray and Atlantic Ave. to Boca Raton up to Hobe Sound. Just as each neighborhood and building is different, each historic district has its own specific set of requirements when it comes to remodeling.
Remodeling a historic building requires not only sensitivity towards original design and architectural history but also an understanding of the logistics involved with obtaining approval for remodeling in a specific district. Throughout the years, the Gardner Building Group team has gained extensive knowledge of the zoning, building codes, and materials necessary to ensure any remodeling project runs smoothly and produces a truly seamless final result.
Your old building may feature architectural charm and unique details uncommon in today's mass-produced homes, and yet it may also be in need of some upgrades to suit your modern lifestyle. Fortunately, with the right design team and builders who understand the delicate balance of merging the old with the new, you can remodel your historic property to fit your contemporary lifestyle, while still maintaining its original historic style and charm.
Whether you live in a Queen Anne Victorian, an English Tudor, or a Craftsman Bungalow, or a Mid-Century Modern, the style of your home will help dictate the direction of the design. Custom design details and finishing touches are essential elements of a historic home remodel – one that looks and feels as though it belongs with the original home. Gardner Building Group will carefully consider construction techniques and materials to ensure they are appropriate for your properties' architectural style.
Beyond unique building methods and aesthetics, historic buildings and their owners often have stories to tell, ones that should be respected and understood before contracts are signed and walls are torn down. With Gardner Building Group, you will find a professional team committed to respecting those stories for generations to come!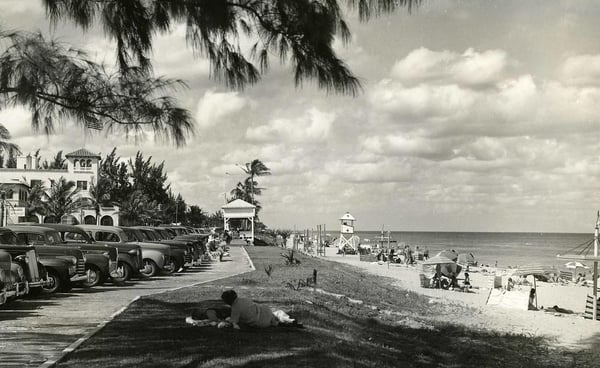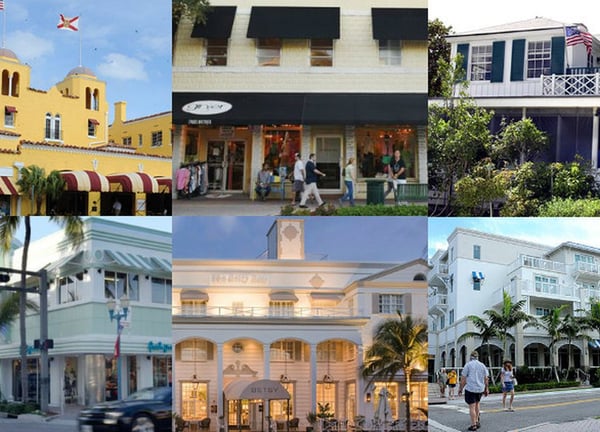 COMPANY
At Gardner Building Group, our team of exceptional professionals has always been our most important asset. The Gardner Building Group Design and Remodeling team embodies our company's devotion to client care. Each member of our dedicated and accomplished staff contributes individual skills and experience to our common purpose: making our customers happy every day, with every project.
Address
2100 Lake Ida Road Suite 2
Delray Beach, Florida 33445