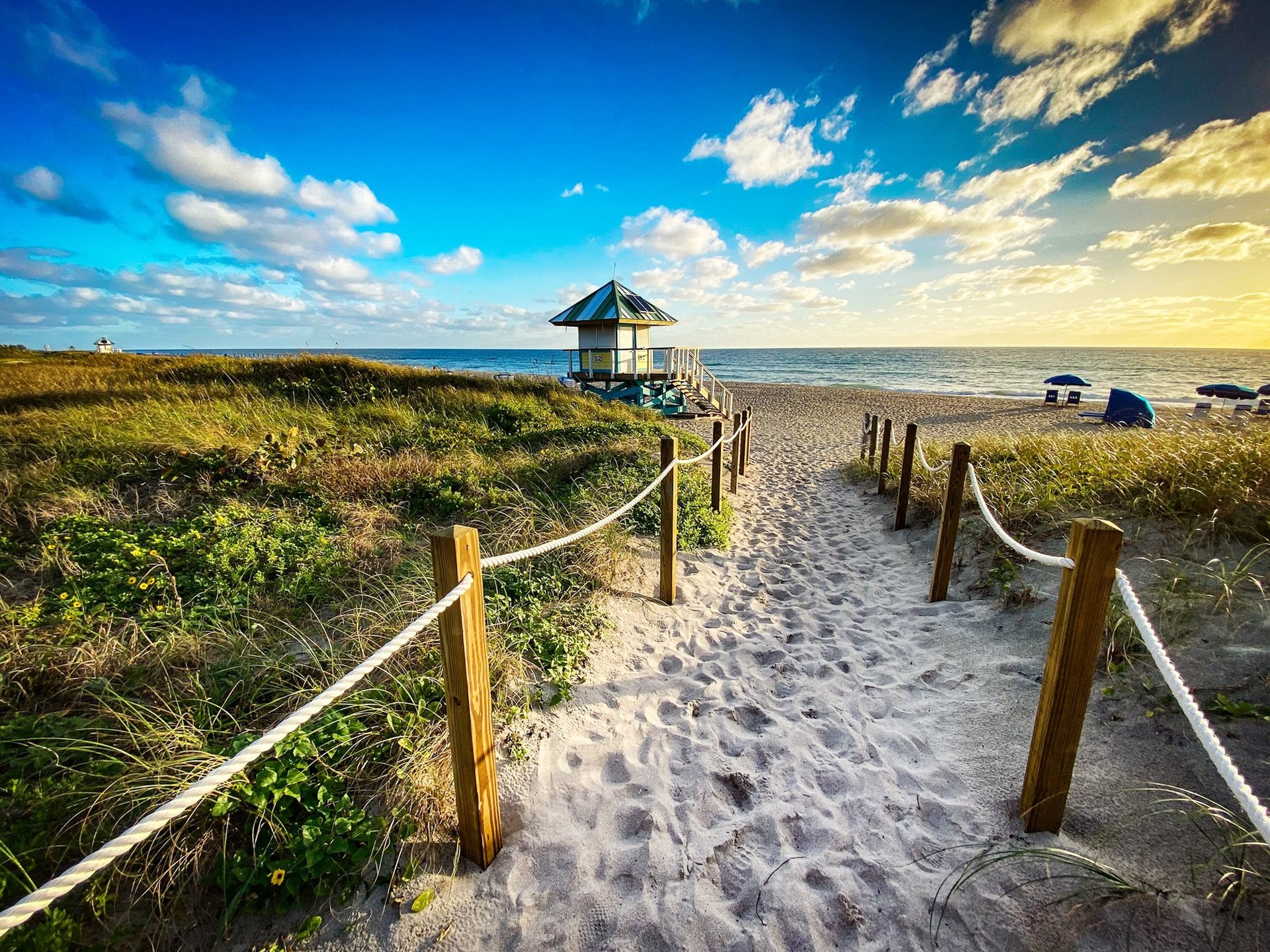 Unleash creativity
Bring your ideas to life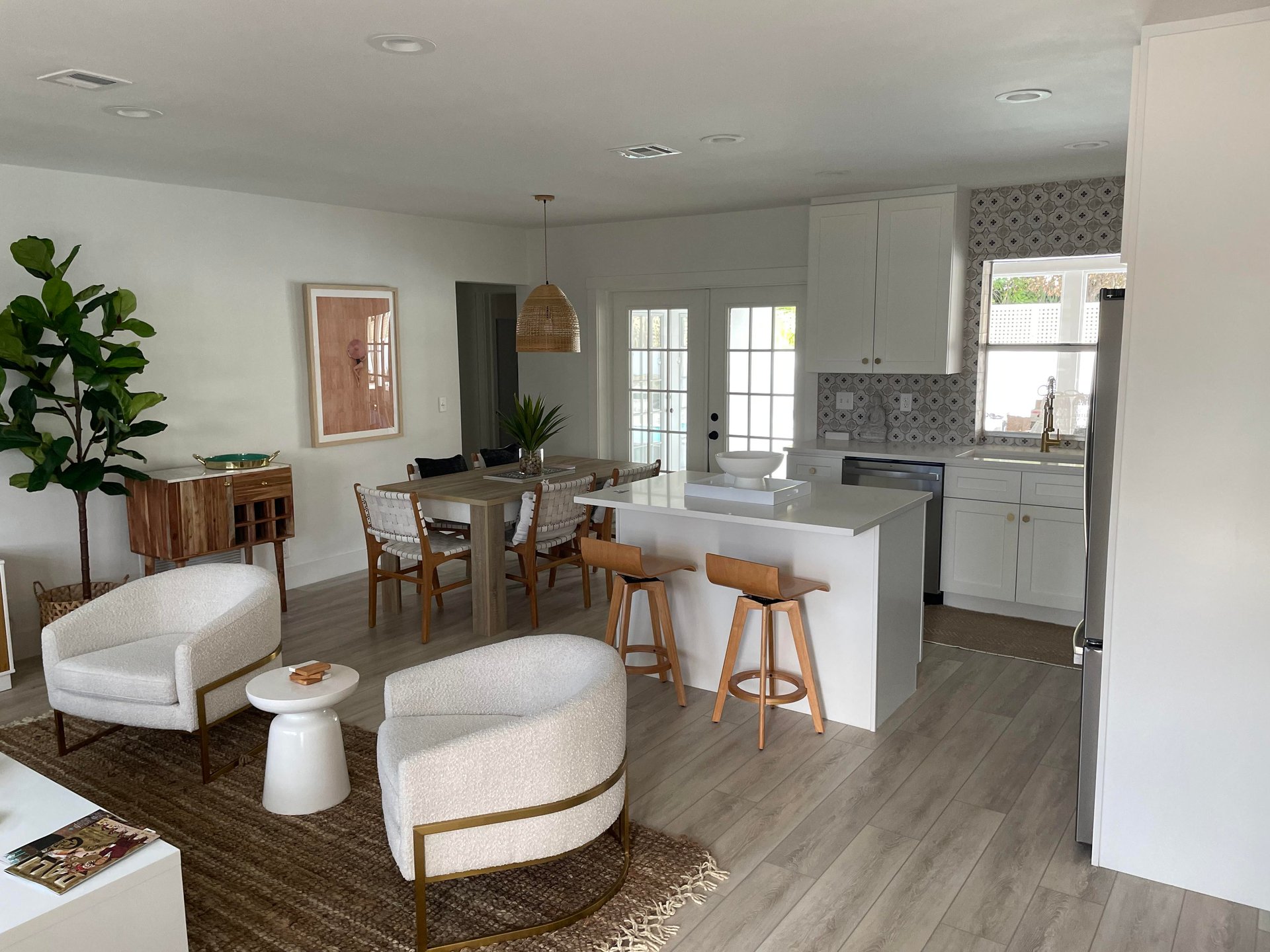 Modernize your Living Space...


Commercial
Residential
Custom Home Builders
Gardner Building Group is a premier general contracting company located in Delray Beach, Florida serving Palm Beach County as well as the greater Palm Beach region. Specializing in commercial construction, refits, custom home building, whole home renovations and additions. Gardner Building Group always strives toward sustainable, eco-friendly construction, and best practices. The company thrives on making the difficult, delightful.
Gardner Building Group takes pride in quality craftsmanship, attention to detail, and provides full and open communication with each and every client. With each project, it is understood that this is not about simply putting up walls or tile — it is about manifesting the vision of the client and keeping that vision the central focus throughout the construction process. For these reasons, the company is among the most trusted and fastest-growing renovation specialists and custom home builders in South Florida.
COMPANY
At Gardner Building Group, our team of exceptional professionals has always been our most important asset. The Gardner Building Group Design and Remodeling team embodies our company's devotion to client care. Each member of our dedicated and accomplished staff contributes individual skills and experience to our common purpose: making our customers happy every day, with every project.
Address
2100 Lake Ida Road Suite 2
Delray Beach, Florida 33445