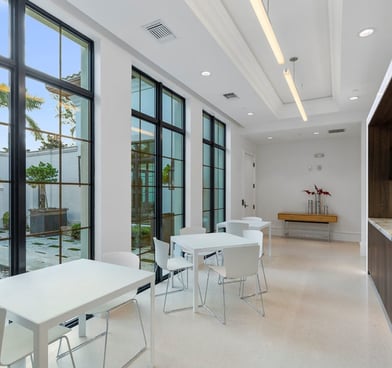 Gardner Building Group is a Delray Beach based general contractor who provides construction services to businesses, public agencies, commercial property owners, developers, and facility managers throughout the Palm Beach County area.
To give you a better idea of what we do...
We are experienced in commercial new construction, office buildout and renovations. We offer turnkey services by providing a wide variety of resources to cater to your individual needs. I have on staff a full time architect, project managers, consultants, product specialists and site foremen. I can also refer you to third party project managers if that avenue is preferred.
COMPANY
At Gardner Building Group, our team of exceptional professionals has always been our most important asset. The Gardner Building Group Design and Remodeling team embodies our company's devotion to client care. Each member of our dedicated and accomplished staff contributes individual skills and experience to our common purpose: making our customers happy every day, with every project.
Address
2100 Lake Ida Road Suite 2
Delray Beach, Florida 33445