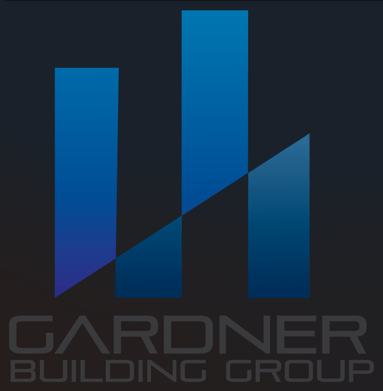 INTEGRATED HOME ADDITIONS
Our goal is not only to make the addition look like it belongs but to make it look like it was there in the first place.
Ask any homeowner what they want most in an addition to their house and the answer will always be the same: "We would like it to look like it was part our home to begin with." Our clients rave about our integrated additions for this very reason!
To successfully design an addition that looks like it was part of the original house takes exceptional skill and craftsmanship. Floor plans, materials, and technology change over time, and how we incorporate modern needs must be well thought out.
We spend a lot of time walking and talking about this process through with you. Together, we imagine what the newly created space will achieve, how you will use it, and how you will relate to the space over time. We take a look at what an integrated addition will do to traffic patterns and living space. We will consider what changes, if any, need to be made to the existing structure.
Once we have a thorough understanding of your needs and desires, we will begin organizing design elements. This is where the aforementioned skill comes into play. In order for your addition to seamlessly integrate with your existing home, we must think through hundreds of details: all to get the look just right.
In the end, it comes together in a truly integrated addition that is sensitive, respectful, and balanced. Our goal is to not only make the addition look like it belongs but to make it look like it was there in the first place.
For additional resources, we invite you to take a look at our portfolio and explore the carefully crafted additions that we have had the privilege of creating over the years.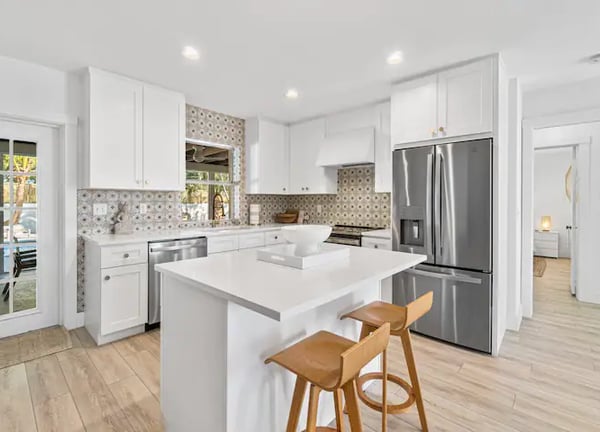 COMPANY
At Gardner Building Group, our team of exceptional professionals has always been our most important asset. The Gardner Building Group Design and Remodeling team embodies our company's devotion to client care. Each member of our dedicated and accomplished staff contributes individual skills and experience to our common purpose: making our customers happy every day, with every project.
Address
2100 Lake Ida Road Suite 2
Delray Beach, Florida 33445